Ladies and Gentlemen
EDEN Hotel and its owner Mary Rumpie welcomes you Neoi Poroi of Pieria. Our Hotel offers you a stay according to the standards of Greek hospitality and promises you beautiful and idyllic holidays.
Our Services
Hotel Eden provides all the services you need.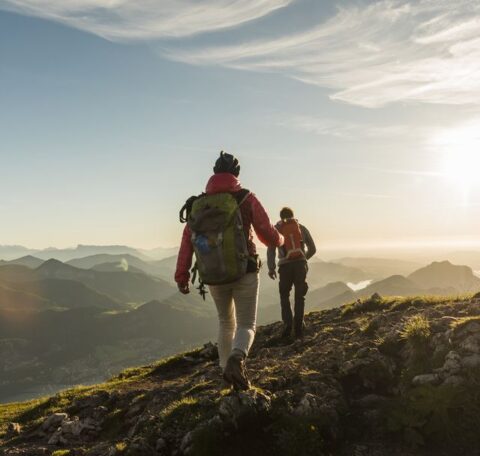 MARY A. – Tripadvisor
Οικογενειακές διακοπές,χωρίς κράτηση δωματίου..η εξαιρετική κ.Μαίρη μας εξυπηρέτησε αμέσως...άνετο και πεντακάθαρο δωμάτιο,πολλές παροχές,ήσυχο περιβάλλον,φανταστικό πρωινό για όλα τα γούστα,ο χώρος της πισίνας πολύ άνετος...μα πάνω απο όλα η καλοσύνη της κ.Μαίρης...Από τις καλύτερες διακοπές,σίγουρα θα ξαναπάμε.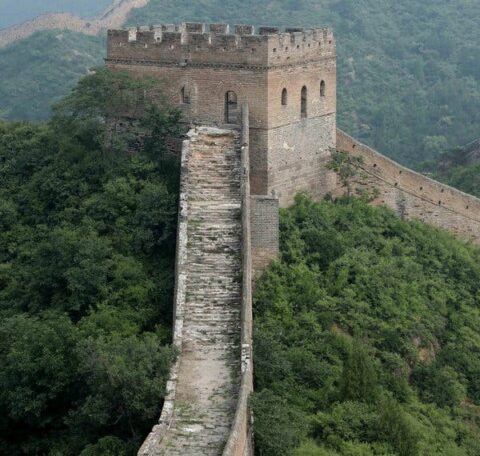 Bill S. – Tripadvisor

Υπέροχο!!!
Καθαρό ξενοδοχείο με παροχές που θα βρίσκεις σε μεγαλύτερα. Οι ιδιοκτήτες τιμούν το επάγγελμα και το χώρο των τουριστικών επιχειρήσεων. Το πρωινό καλύπτει όλες τις ανάγκες και απαιτήσεις όπως και σε μεγάλα ξενοδοχεία. Άνετα ευρύχωρα δωμάτια με μαλακά στρώματα και ησυχία για ένα απολαυστικό ύπνο. Όσο για τούς λάτρεις του ίντερνετ μέτρησα 140mbps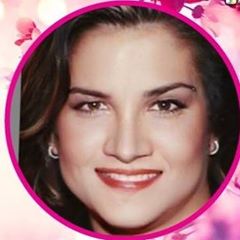 I don't know where to start
I can't find the words to describe this hotel...
Enviroment: Extraordinary!
Rooms: Super clean and treated with care.
Service: Amazing!
Everything is under supervision of the lady owner who makes sure you get "dreamy" holidays. All food served in the hotel is hand made by her...
I highly recommend staying in this hotel
(review has been translated)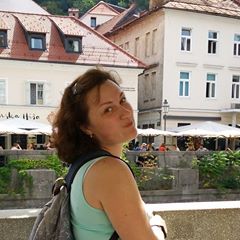 Cozy, homelike hotel with exceptionally hospitable and welcoming hosts!
Thank you a lot for everything!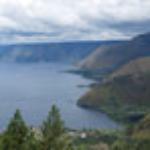 We liked this hotel a lot. The hotel room and the bathroom were quite big and very clean.(the rooms are cleaned almost dail , we stayed for eight nights and we even had our sheets changed). They have a swimming pool which - although it is not very big- is perfect for children and adults as well .The breakfast was excellent with home made cakes. The owners -very friendly and helpful, willing to solve any request.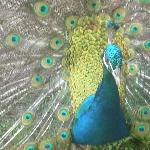 A perfect stay in Neoi Poroi

I loved this hotel. Room and batrhroom large and confortable. Big balcony. Perfectly clean. Home made breakfast delicious. Close to the sea and the main street. No noise outside. The owners are kind and friendly. Absolutely lovely. Thank you to Mary and Nicos.